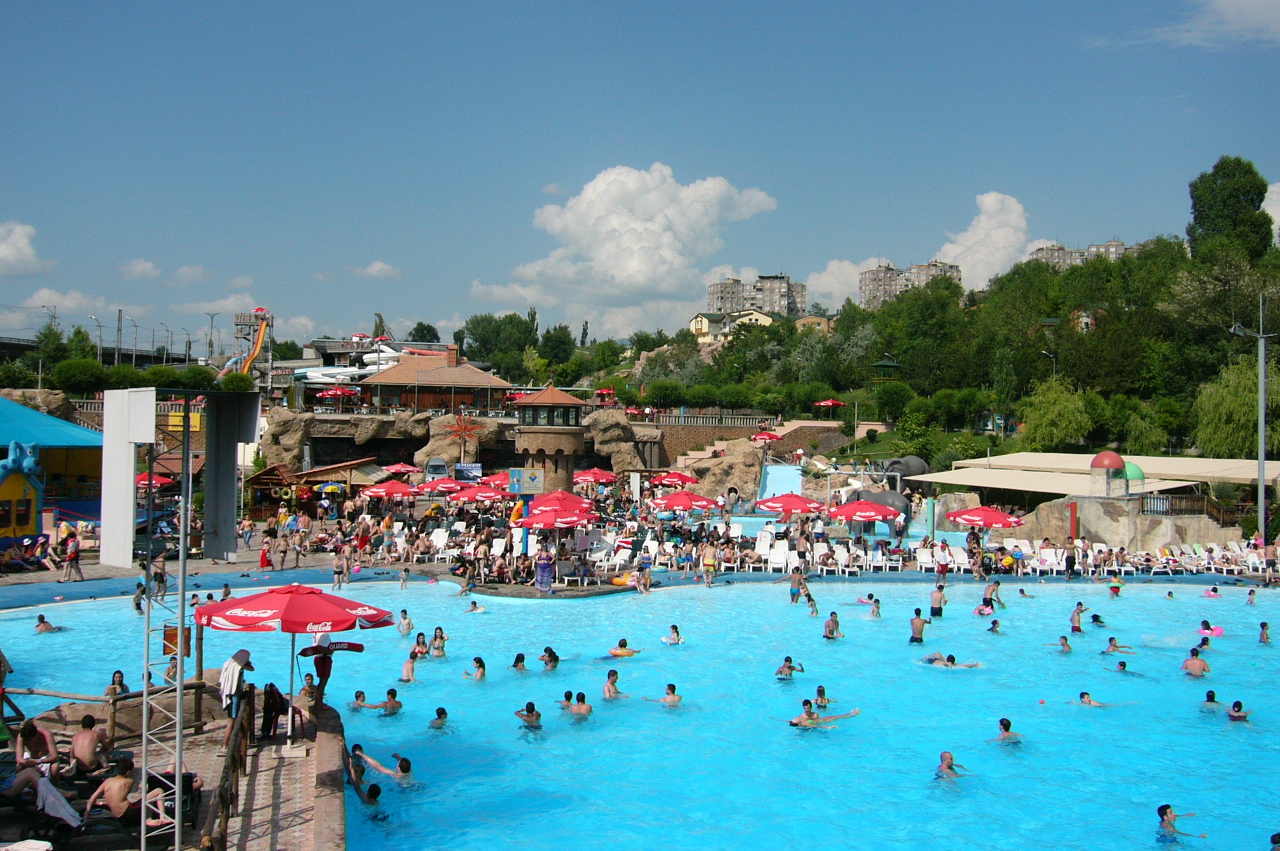 Tourist in Costa del Sol
Are you visiting Costa del Sol as a leader, a parent, relative or traveling companion? Lots of experiences are waiting for you. Make your reservations with us and enjoy your visits and tours around Costa del Sol. So much offer that you will need our help to choose what is the best option for you. Please make your reservation in advance before you arrive to Costa del Sol or you might lose the chance to visit some of your choices due to the large number of teams that make reservations for this services through us.
Aqualand
A world of water attractions for the whole family to enjoy, experience a mixture of water slides of all different shapes and sizes, from adrenaline rushes to moments of relax whilst watching the little ones enjoy themselves at their very own water playground, Childrens Paradise, Aqualand has something for everyone. Enjoy water! Enjoy AQUALAND!
Tivoli World
There are a lot of good reasons to visit the Show Amusement Park Tivoli World and enjoy a fantastic day out in a privileged location at the Costa del Sol. A magic place that the whole family will enjoy. Surrounded by beautiful gardens, illuminated fountains and a variety of restaurants you will find plenty of exciting attractions.
Excursions to Marocco
Get the chance to visit African Continent and enjoy the charm of Morocco with our package tours or if you prefer do it your way. Cross the strait of Gibraltar with fast ferries, enjoy the comfort, the Duty free Boutique and have a good time at your destination.
Whale Watching
You can meet the Strait of Gibraltar through boat, on a walk to observe and learn about the fascinating world of cetacean. Whales and dolphins, Atlantic and Mediterranean, Europe and Africa, exciting encounters to store in the memory for lifetime.
Crocodile Park
Located in Torremolinos, about a 20 minutes drive, the crocodile park is unique. The park has over 300 crocodiles and alligators, and there are live demonstrations with the keepers, and some photo opportunities. Expect the unexpected!
Selwo Aventura
Selwo Aventura proposes you enjoy a Unique Experience with Serengeti Safari, an exclusive tour in all-terrain vehicle to meet the most representative species of African fauna and the territory in which they live. You will get very close to the chubby hippos, the extremely tall giraffes or the imposing rhinos.