Accreditation for local teams at
the tournament office
Arrival day, no matches played.
Check-in at all accommodation options.
Meal program starts with dinner. Please check with your hotel the time.
The matches begin.
Oficial photo.
Group stage matches continues.
Free time for beach, stadium tours and leisure.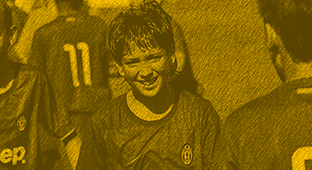 Final matches in groups stage.
Free time for beach and leisure.
Leaders match - Dama de la Noche - 19h
Playoff stage starts.
Playoff Gold Finals - Cat C & D
Playoff Gold Finals - Cat A, B, E, F & H
Playoff Silver Finals - Cat B, C & D
The last Lunch is at the hotel accommodation.
Closing ceremony. Return of the participant teams.