EMPEZÓ EL TORNEO
Los primérs partidos ya an empezado en Costa del Sol.

Sigue la actividad del torneo on nuestras reds sociales, APP o sistema de calendário de partidos y resultados live en esta pagina web!
Calendário de Partidos!
FALTA UN DIA
Los ultimos equipos están llegando a sus alojamientos y acabando sus acreditaciones.

Mañana emezará officialmente más uno IberCup Costa del Sol 2017!

Sigue los resultados en directo de todos los partidos de torneo.
Más informacíones
¡CALENDARIO DE PARTIDOS!
¡El calendario de partidos se encuentra disponible en nuestra web! Puede ver los grupos y los detalles de los partidos del torneo en el apartado de calendario.




¡Calendario de partidos!
IBERCUP APP
Con nuestra app puede acceder a la información de cualquier torneo, calendario de partidos, últimas noticias y mucho más.
Ver más
COLLECT PLAYER'S STICKERS
Download the IBERCUP SOCIAL NETWORK app and ask your coach for the login info, so you can start to interact.

This app also allows the player to add other players from other teams, chat with them, post and comment photos and vote on other players skills.

Learn More
Previous
Next
IberCup es uno de los mayores torneos internacionales de futbol base del mundo. Participa en este mundial de futbol infantil.
Regístrate ahora!
Naciones participantes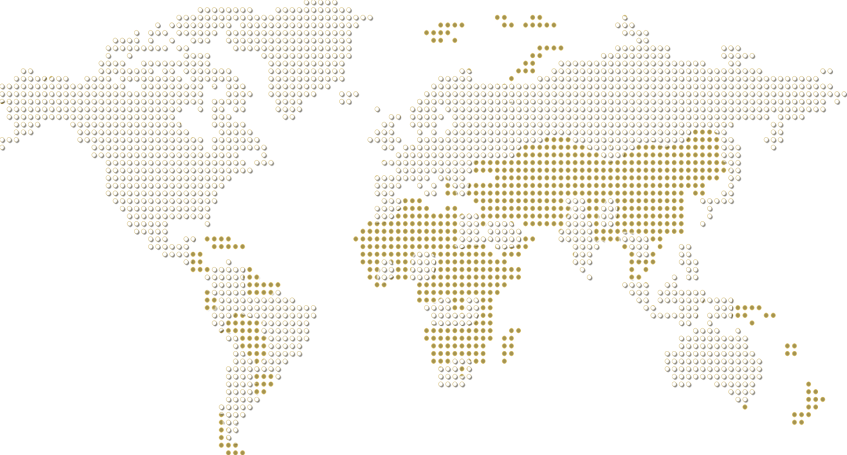 Angola
Argentina
Austria
Australia
Belgium
Brazil
Belarus
Canada
Switzerland
Côte d'Ivoire
Chile
Colombia
Cape Verde
Costa Rica
Czech Republic
Germany
Denmark
Estonia
Egypt
Spain
Finland
France
England
Gibraltar
Guadeloupe
Equatorial Guinea
Greece
Guatemala
Haiti
Ireland
Israel
India
Italy
Japan
South Korea
Lebanon
Lithuania
Latvia
Morocco
Mexico
Nigeria
Netherlands
Norway
Panama
Peru
Poland
Portugal
Russia
Sweden
Singapore
Thailand
United States
Scotland
South Africa
Zambia
Registered Teams
Full
Waiting List
Hoteles en la Playa
Max 10 teams
100%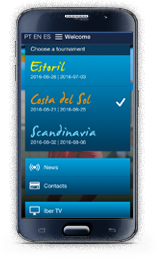 Ibercup App
La aplicación permite consultar toda la información sobre el torneo, el calendario de partidos, últimas noticias y mucho más.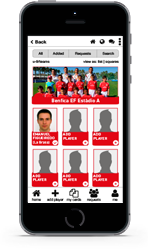 Red Social IberCup App
Esta app permite a los participantes añadir jugadores de otros equipos, chatear con ellos, publicar y comentar fotos, votar las habilidades de otros jugadores, coleccionar cromos de todos los torneos IberCup, etc.
Newsletter
Reciba las últimas novedades y noticias de Ibercup.
Subscribe our newsletter.
Sponsor principal
Sponsor oficial
Proveedores
Sponsor Media